:::Asses and Hot Cut Offs:::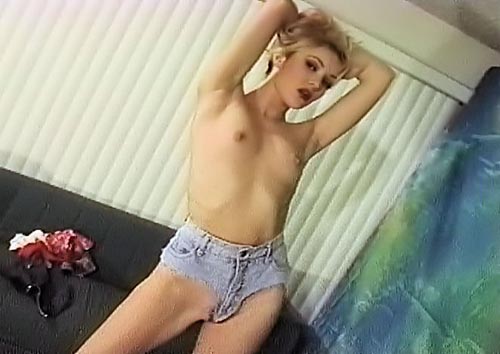 Seven girls with sexy asses butt you in the face with the shortest and hottest cut-offs around as well as tease the heck out of you!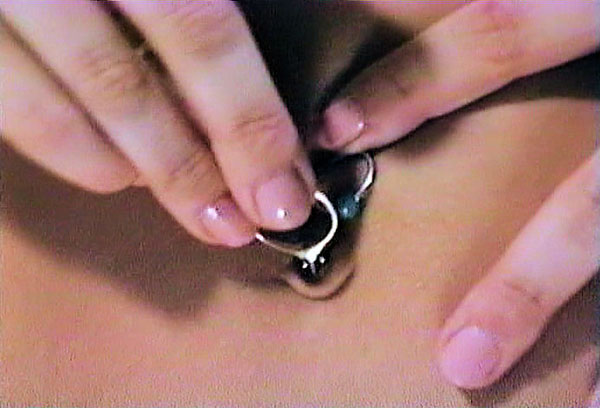 You'll see Crystal Gold, Sara St James, Jordan St James, and more. Some decorate, some paint, others quiver and shake, all to give you a sensual viewing of the female anatomy.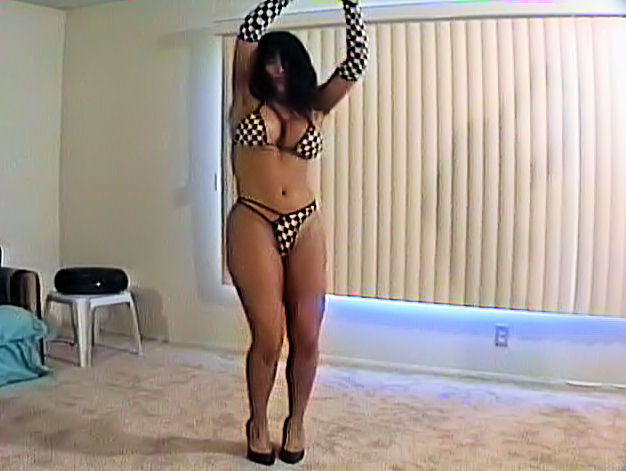 These days only the skimpiest of bikinis will arouse us. So with that in mind, here's a collection of 23 sexy women to tease you with only their their skimpiest bun revealing thong or g-string bikinis
:::Garters and Stockings:::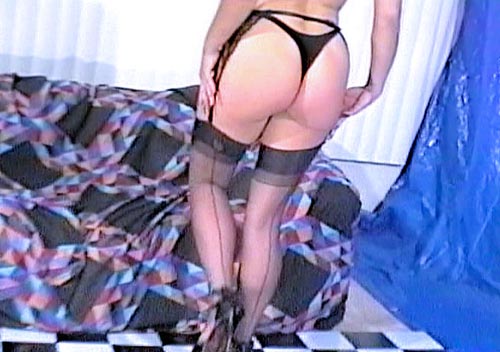 12 sexy girls show off the sexiest garters and stockings, These top models are fine and love teasing you with their legs, asses, heels and more . . .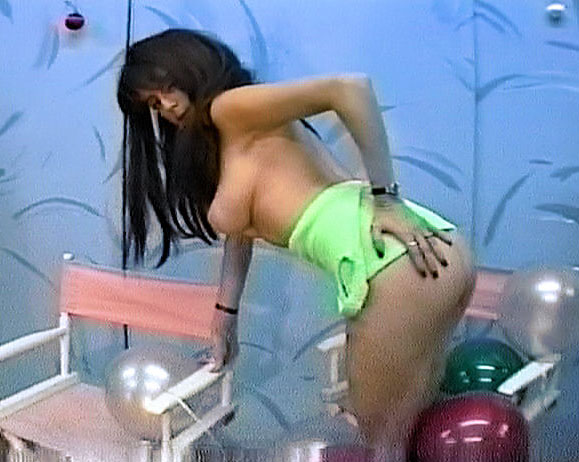 The only good skirt is a short one, we're sure you'll agree! This is undoubtedly the best video on the subject. Here's a collection of only the shortest skirts possible!