:: THE DOMINATION COLLECTION ::
FemaleMuscleWorld
Video #D1 :::
::: Splish Splash, Smother :::
::: Face Crusher :::
Double your pleasure with smothering and face crushing. Two exciting videos.
Video #D2 :::
::: Beach Blanket & Tantilizing Ass:::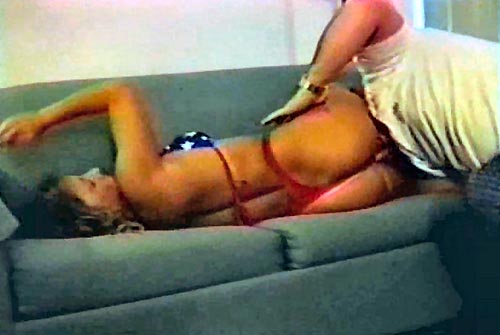 A hot lady with a beautiful body - gorgeous ass and great tits frolics on the beach in a little thong bikini. And . . .The sex massagist is seeing an equally sexy patient It seems the patient isn't all that comfortable with her body or with other women.
Video #D3 :::
::: Such a Bad Girl:::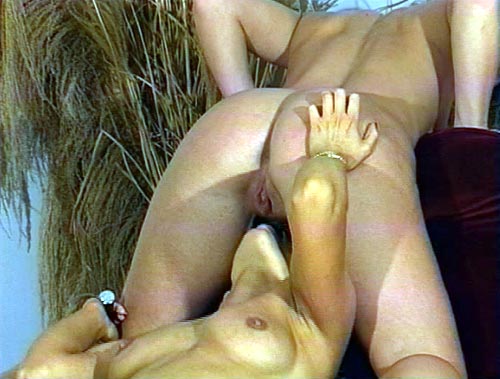 Bad girls need to be spanked, and Patience is in for a sensual beating when she arrives at Bonnie's 10 minutes late.
Video #D4 :::
::: Sucking Up to the Boss:::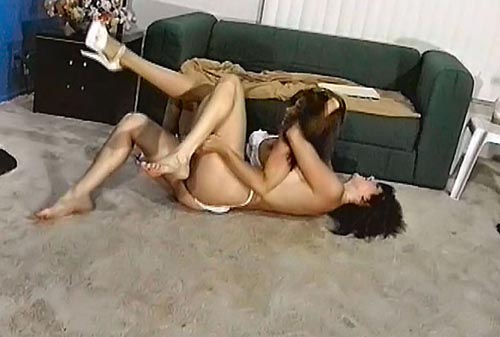 Even though it's Friday evening, young Tori is all business. What she doesn't understand is that her horny boss has something else on her mind - namely the succulent body of her sexy assistant.
Video #D5 :::
:::When Office Sluts Attack:::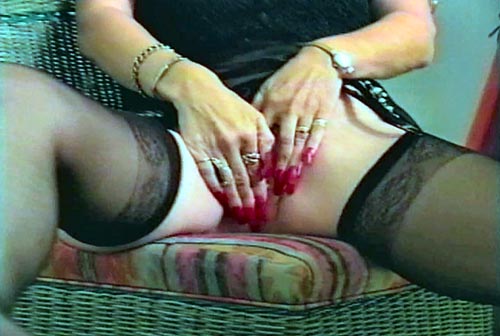 A regular day at the office turns weird & kinky when the lady boss starts turning the workers into her playthings. . .
Video #D6 :::
:::Eating the Maid:::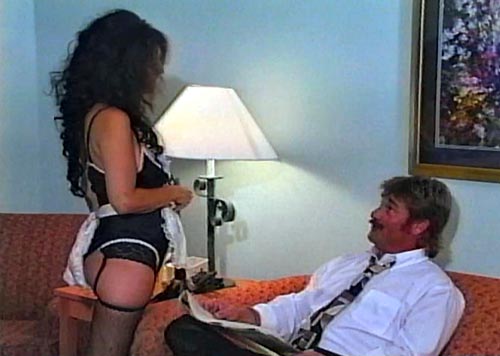 While on a business trip our working stiff/victim comes back to his hotel room to find that the maid has not cleaned it yet. When she finally arrives she wants him to do some cleaning - with his tongue - and that's only the beginning of this messy evening.
Video #D7 :::
:::Asian Influence:::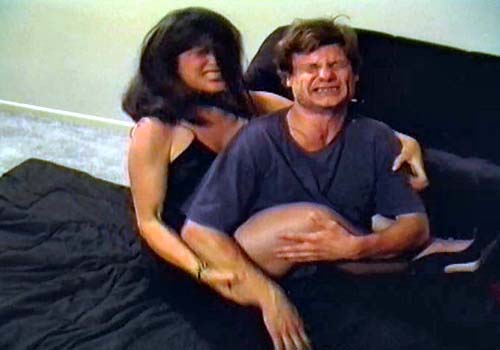 Our Asian beauty is all prepared for her big night out on the town. When her man shows up, he is wearing a T-shirt instead of a tux.
Video #D8 :::
:::Doing Her Homework :::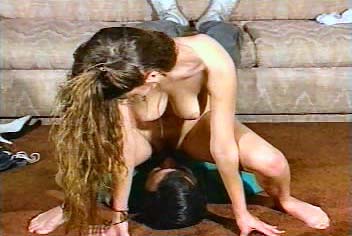 Kelly just can't keep her mind on her studies. Closing her schoolbooks, she whips out a sexy magazine from underneath the sofa cushion, letting her mind and emotions loose.
Video #D9 :::
:::Show Girl & Lust Lotion:::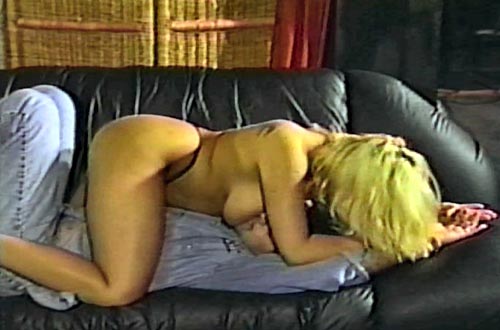 Beautiful ass, perky tits inches from your face...you've been in the strip clubs before and wanted them. Now the tables have been turned in this club and our victim is the hunted!
Video #D10 :::
:::Brittany's Domination:::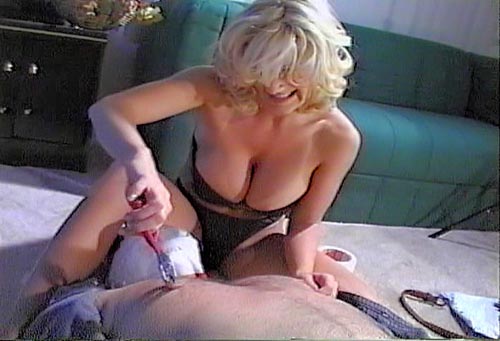 See sexy super agent Brittany Andrews wrestle and gain control of villain Rocky Stone to interrogate and have her way with him as she face sits his face, leg locks, and enjoys the domination!
Video #D11 :::
:::Big Girls Have More Fun:::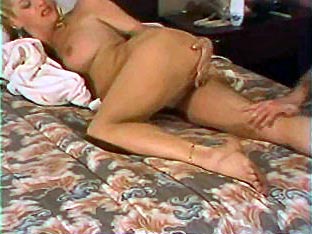 5'9", 140lbs. of stunning physical appeal every inch of her body built to perfection. Perhaps the 'ultimate' female-in scenes and attire which you may have thought you would never be privileged to see.