FemaleMuscleWorld
Video #K1 :::
::: ASS WRAPPED :::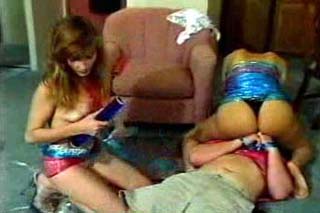 Two girlfriends sitting around the house are itching for some kinky excitement. They decide to order up a delivery boy & some plastic wrap and when he arrives he walks into a trap he could never have imagined!!
FemaleMuscleWorld
Video #K2 :::
:::HOSED ABD BLOWN 2 :::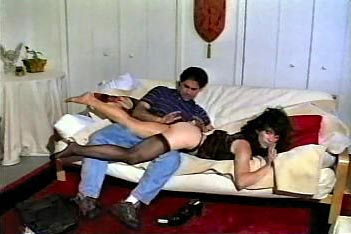 It's an all girl party that gets a kick when a pantyhose salesman happens upon their apartment. The unsuspecting guy gets teased & flustered. He can't quite get through his sales pitch when the ladies request that he put his hose on them and he does.!
FemaleMuscleWorld
Video #K3 :::
:::Wet n Messy:::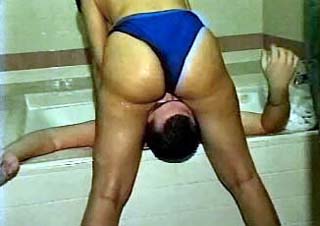 The lady roommate slams her soaking wet panty-clad ass right into his face before she wrestles and then fucks him!!