::: Adventures of Mary Lou :::
Video #MAS1 :::
Mary Lou fondles herself most intimately on the floor. She's hot, and she's a blast!
::: The Urge :::
Video #MAS2 :::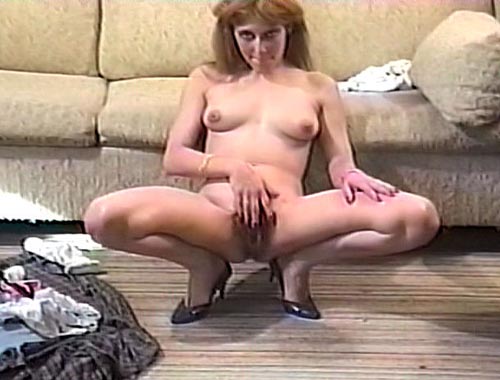 When you see the vivid close ups of Mary Lou's most intimate body parts you'll most definitely have "THE URGE" too - big time!!
::: The Decorator :::
Video #MAS3 :::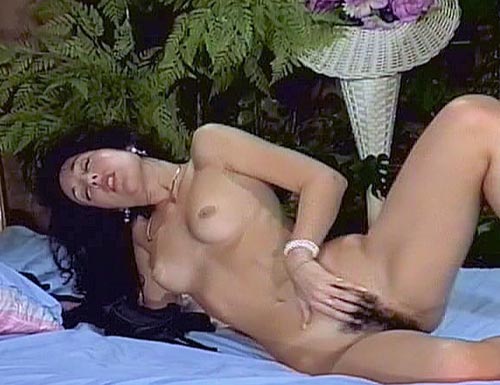 You'll love this wild animal in the thicket of ultimate paradise!
::: Zena The BushWacker :::
Video #ST20 :::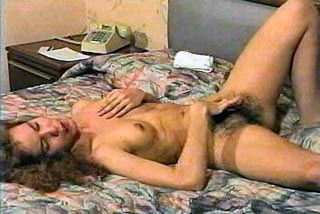 Zena stands 5'7", weights 120 lbs., is 19 years old and has the worlds hairiest bush! Completely natural. There's not an ounce of fat on this Italian super fox.
::: Nicole's Cigarette Show :::
Video #MAS 4 :::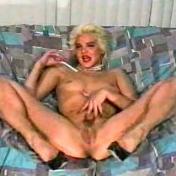 Nichole ends up nude and caresses her naked German body with a cigarette.