Female Muscle Wrestling/Domination Videos!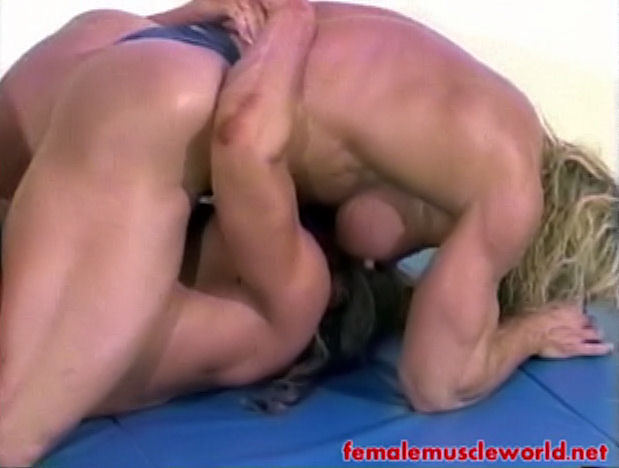 Female Muscle World is a THE PLACE for female muscle domination and mixed wrestling videos.
We have full Video Downloads of all the Premier Production Series, Tom Jackson Collection, Video Line, and SportShape Videos - All portraying the very best in Female Muscle Action of known Bodybuilders thru out the years. Featuring Female Bodybuilders of Annie Rivieccio, Dawn Whitham, Susan Kaminga, Kasie Cavanaugh, Ziggy, Lora Ottenad, Christine Marshall, Anita Ramsey. . . just to name a few. . .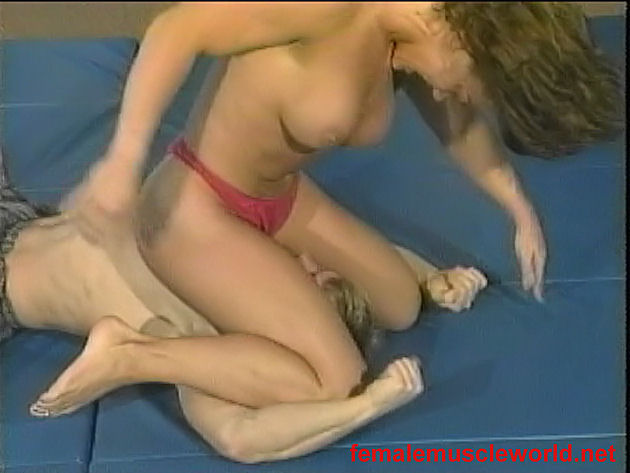 That is the raison d'etre of this site, FemaleMuscleWorld.Net... to bring you the best in classic Female Muscle Action!
And for those who prefer a selection of video clips rather than full downloads, we have a MONTHLY MEMBERSHIP section where you can sample the wide variety of Female Muscle Action all for a very low price!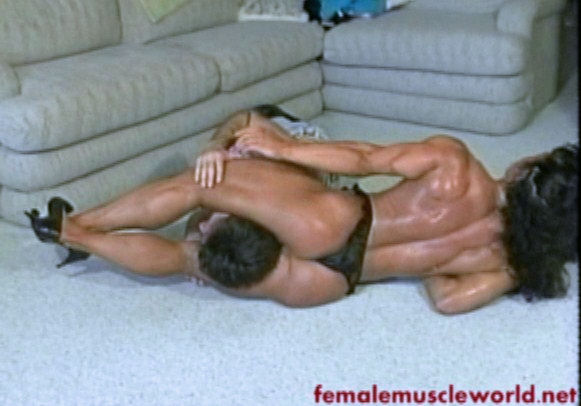 All downloadable videos are in WMV format for maximum compatibility. We will be adding titles each week for the forseeable future.
So enjoy yourself looking around, we do hope you'll find something you like!
And every time you buy 3 downloads, you get your choice of a fourth one free! Just drop us an email with the title you wish and we will set up your access and email it to you.