FemaleMuscleWorld
Video Mixwr 1 ::: Trailer Park Head Scissors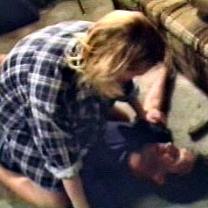 Earl is a lazy slob who lies around all day drinking beer and watching tv...
Video #Mixwr 2 ::: Leg Lock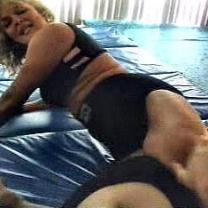 Golden Katt is ready for action!
Video #Mixwr 3 :::Splish,Splosh,Smother & Face Crusher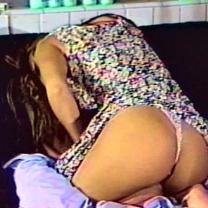 In Splish,Smash,Smother Cindy teaches Rodger a lesson and in Face Crusher a jealous lesbian thrashes her girlfriend's new boyfriend...
Video #Mixwr 4 :::Showgirl Smother & Lust Lotion
Beautiful ass, perky tits inches from your face...
Video #Mixwr 5 ::: Toe in the Drain and Up My Skirt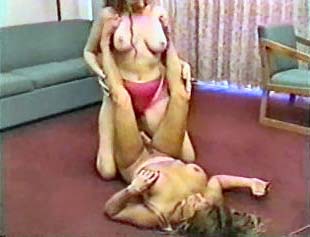 A big-titted lovely is enjoying some private play time in her bathtub when ail of a sudden whoops! ...
Video #Mixwr 6 ::: The Producer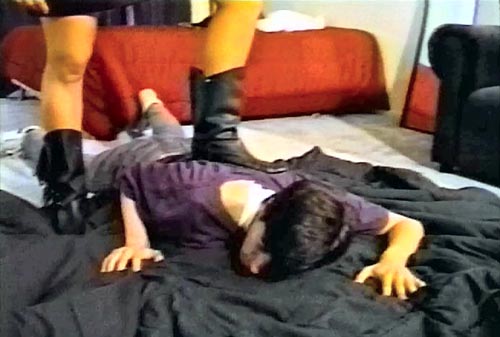 Trampling Tornados is a compilation of trampling and wrestling scenes highlighted with background music.
Video #Mixwr 7 ::: Athea vs Leo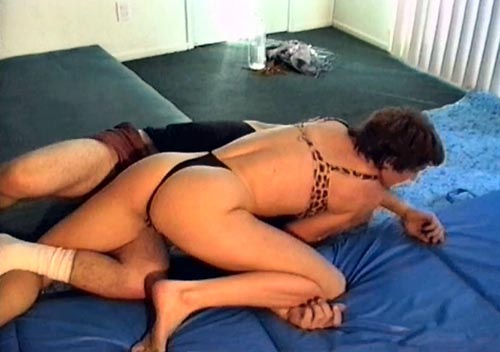 Leo is a bit horny so he decides to visit Athena to get what he wants.